Join us for: 

Adult and Kids Sunday

school at 9 a.m.

Worship at 10 a.m.

Pastor:  Rev. James Westgate

A member of the Association of Free Lutheran Congregations (AFLC)

  St. Matthew Lutheran Church

  600 Centerville Road

  Millerstown, PA 17062-9013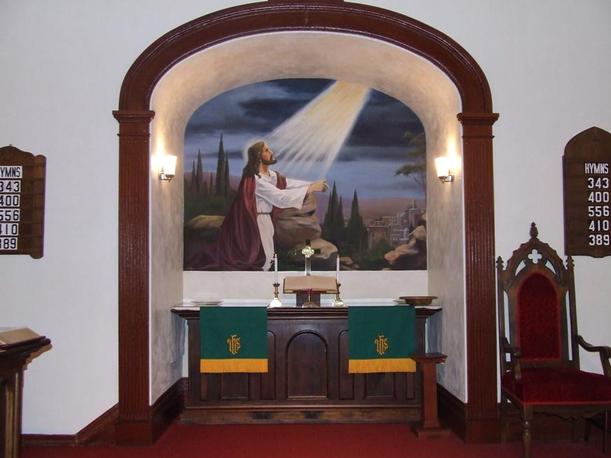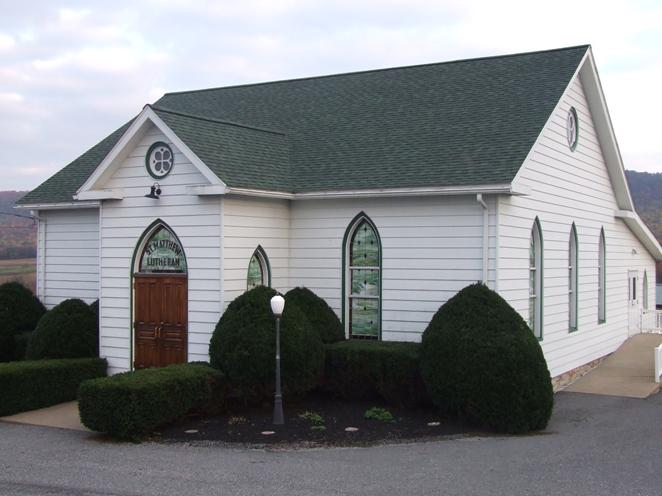 We are in need of a paid organist or pianist. Please contact us if you would be willing to serve the Lord in this capacity.